Wood I Beam™ Engineered Lumber Joists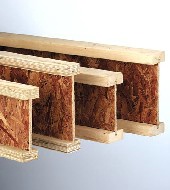 onCenter LVL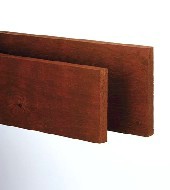 AFL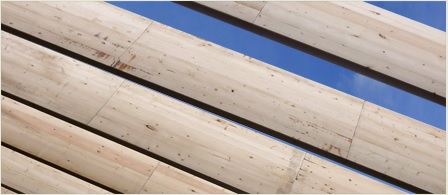 FiberStrong® Rim Board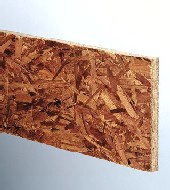 Wood I-Joists provide a cost-effective alternative to dimension lumber for floors and roofs in residential applications and offer greater load-carrying capacity with longer spans than ordinary lumber.


Laminated veneer lumber (LVL) beams and headers combine the best qualities of natural wood with the strength and reliability found in engineered lumber.


AFL Advanced Framing Lumber (AFL). AFL is similar to solid sawn lumber but with higher design values. It takes all of the positive attributes of wood and improves upon them. The first thing you'll notice is its wane-free appearance on all four edges and that significant defects have been removed during manufacturing. This is accomplished through a unique patented process in which dense 2×4 and 2×6 Black Spruce lumber is analyzed with both an optical scanner and optimization software to remove natural flaws. Edges are profiled with individual pieces laminated together into panels that are cut to widths ranging from 3 1/2″ to 16″. Finger-jointing the ends allows for long lengths up to 32′. Structural applications include wall studs, roof rafters, floor joists, and truss chord stock.


Fiberstrong Rim Board provides complete closure, vertical load transfer and accepts bolts for deck installation.